Clara Rodriguez Rokusek is a REALTOR® with more than a decade of experience in real estate.  Clara graduated Magna Cum Laude from Stetson University in 2004 and holds a Juris Doctor degree.  Her attention to detail is paramount.  Clara and her excellent team can go above and beyond to serve all of your real estate needs.  Prepared with hands-on experience, Clara is highly qualified to manage your exacting real estate demands.  You can be certain that Clara will make any real estate transaction flow like a breeze, no matter if you are buying or selling.  Clara and her team are dedicated to your success and satisfaction.  Call Clara and find out the services we can provide for your realty needs!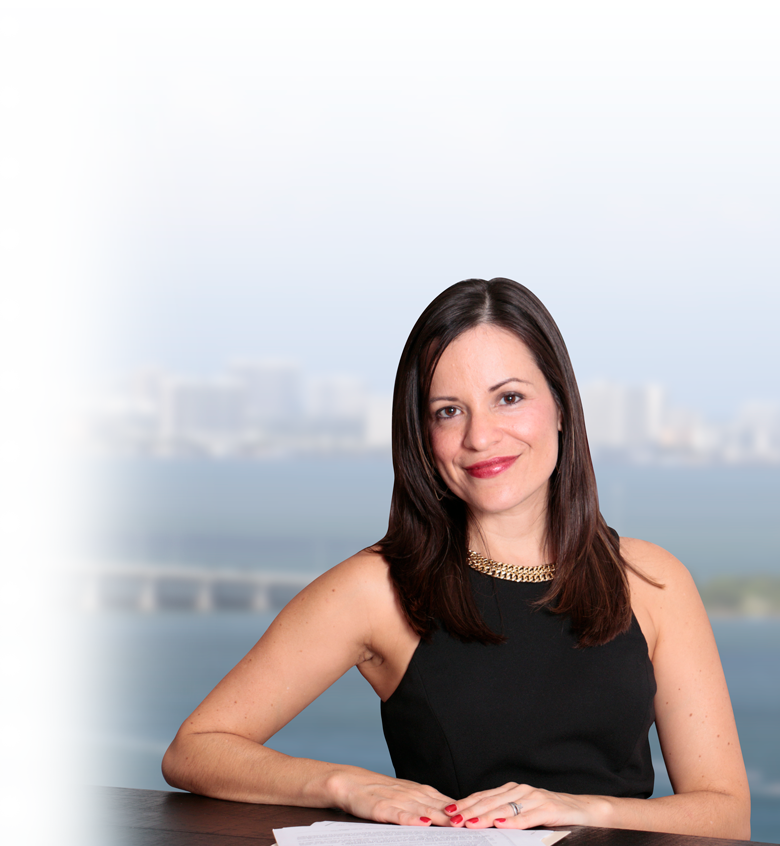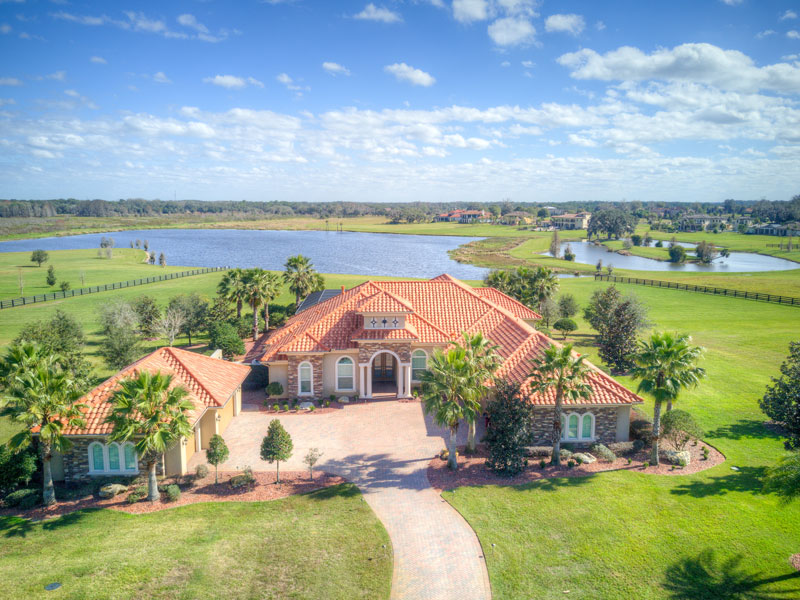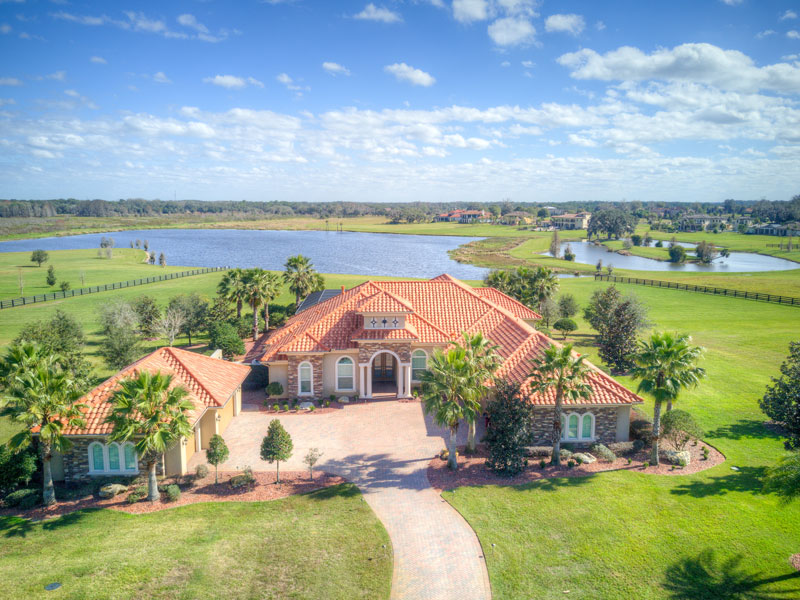 SOLD | Stonelake Ranch
Equestrian Lakefront Retreat
10735, 10729 and 10741 Osprey Landing Way, Thonotosassa, FL 33592
Bed 4 / Bath 4 / SQ 4,316 / Total Acres: 6.19
Clara habla tu idioma y puede ayudarle en la venta o compra de propiedad raíz. 
CLARA RODRIGUEZ ROKUSEK, J.D.